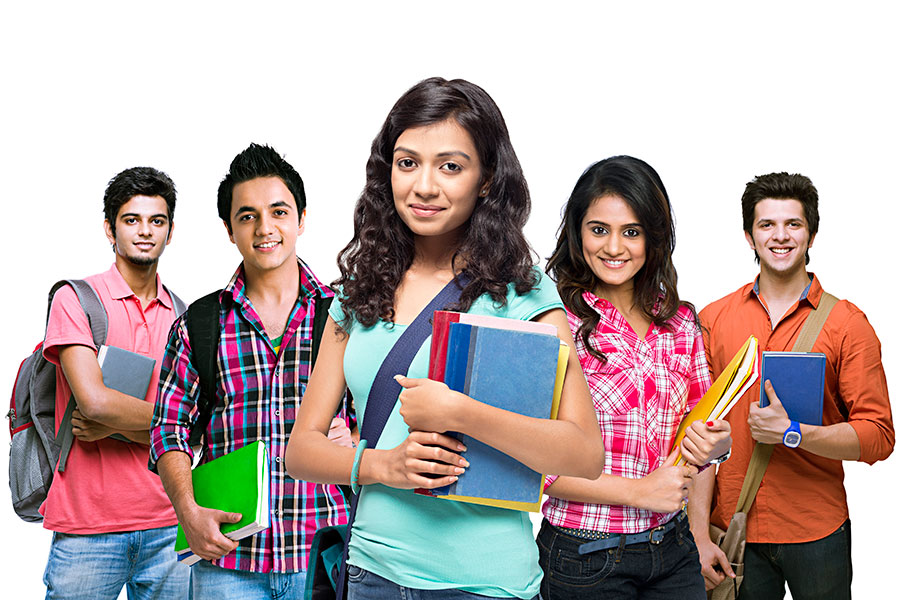 SCDL Project Reports
We as www.knsolutionz.com through our professional experts, we provide the SCDL Project Report in both Hard Copy & Soft Copy. The project report contains NOC from Company and Declaration from Project Guide and is strictly in accordance with guidelines provided by SCDL for various programs for students of 2016, 2017, 2018, 2019, 2020.
Generally the companies don't allow students to make a project as they don't want to share their internal data to students. So students find it difficult to prepare a project and comply all guidelines given by SCDL.
Here, www.knsolutionz.com, through our collaboration with various renowned companies across different spectrums, will prepare SCDL Project report on behalf of the student and will provide all the necessary testimonials and certifications.